Hi. Welcome.
I am a people-person dedicated to creating impactful, human-centered experiences to help businesses discover, innovate, and grow. I graduate in December 2022 with a Masters in Human Computer Interaction, and I'm excited to dive into my next User Experience Research position.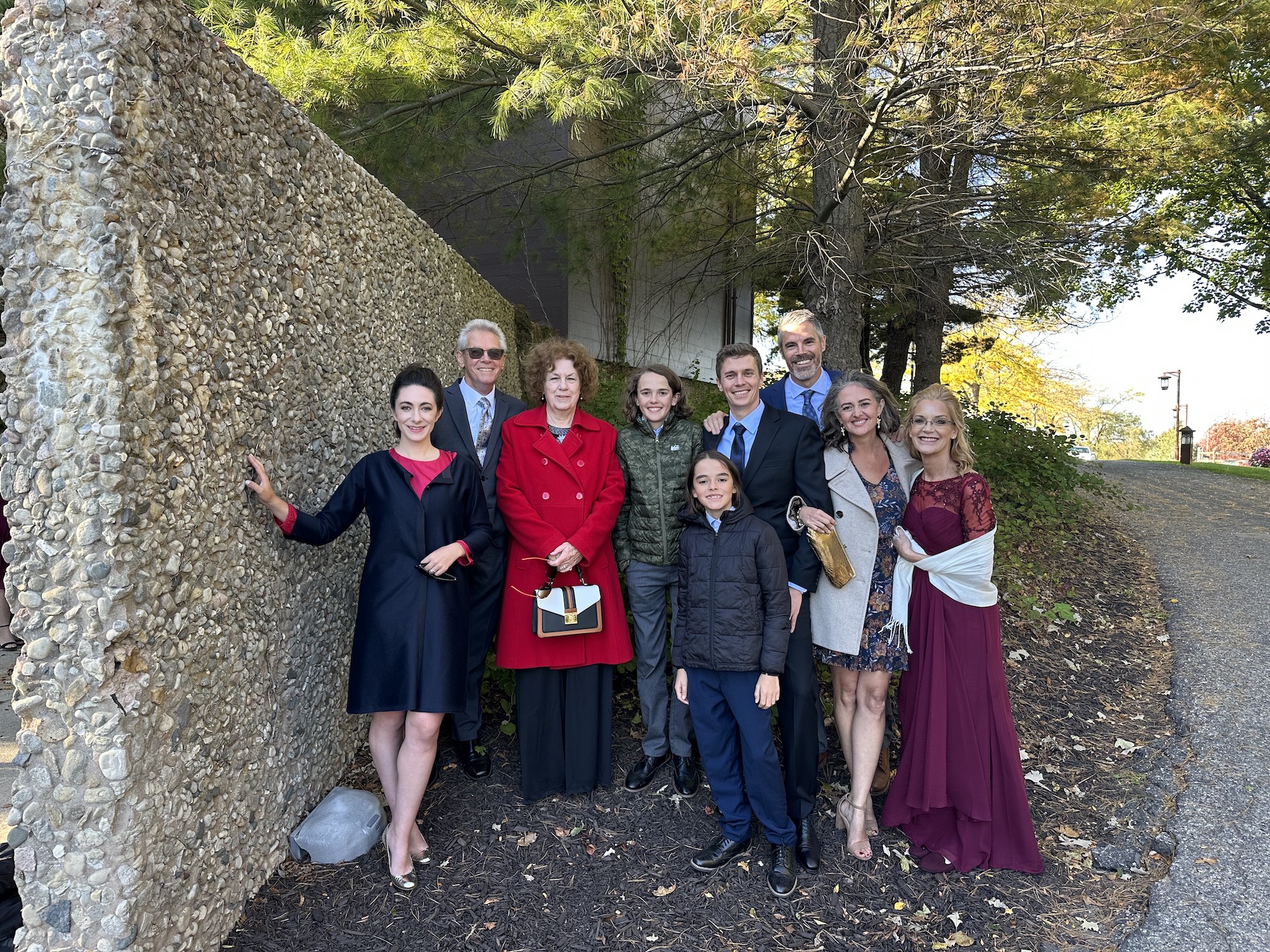 Family first
Spending time with my family and friends is one of my greatest joys in the world ☺️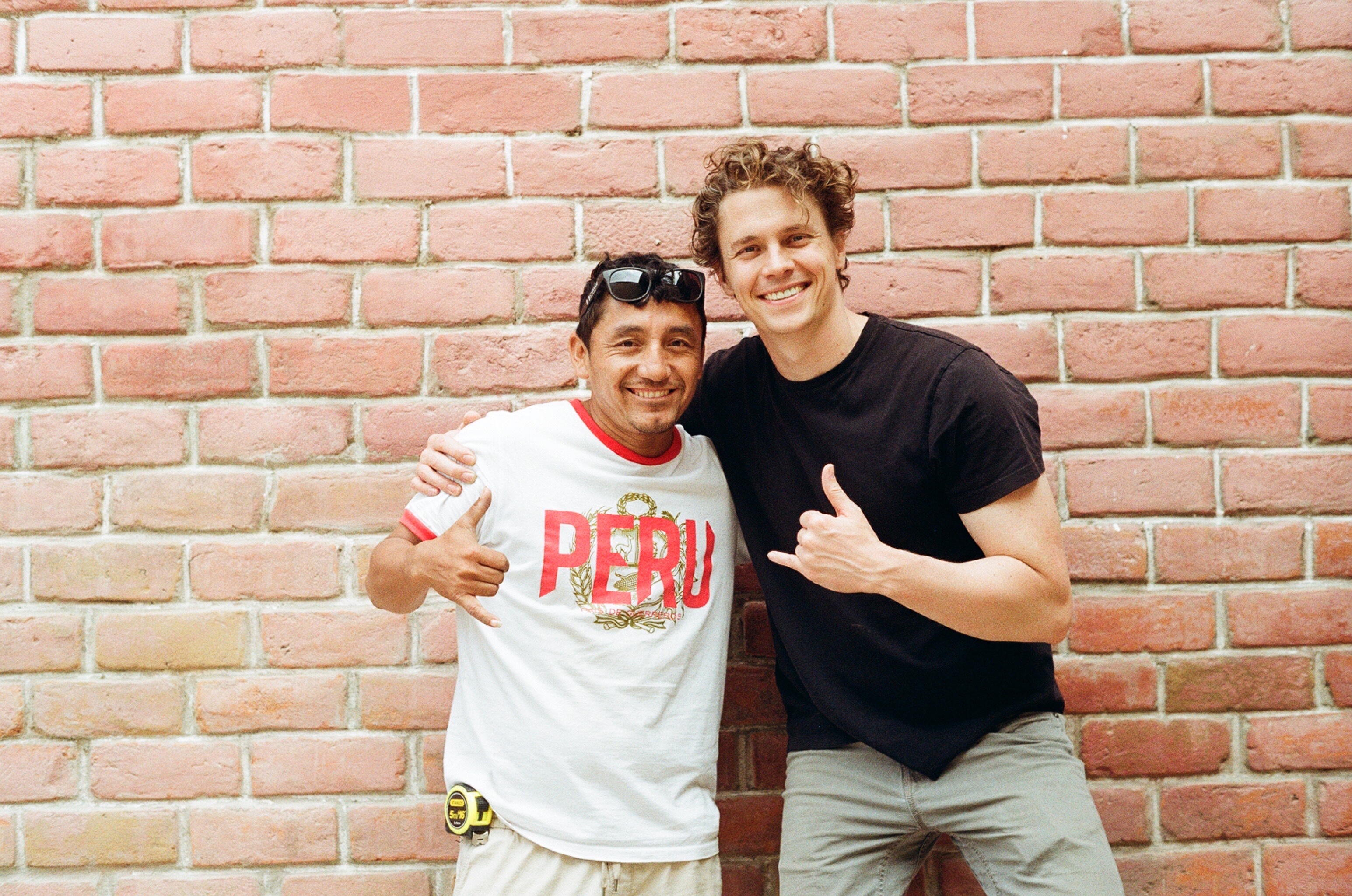 Helping people
While volunteering in Peru, I delivered food to families, built bamboo houses for Peruvian farmers, bought furniture for shelters, and served ice cream at an orphanage. I went down there to help people and came back with friendships and a completely new perspective on life.